underground, vol. II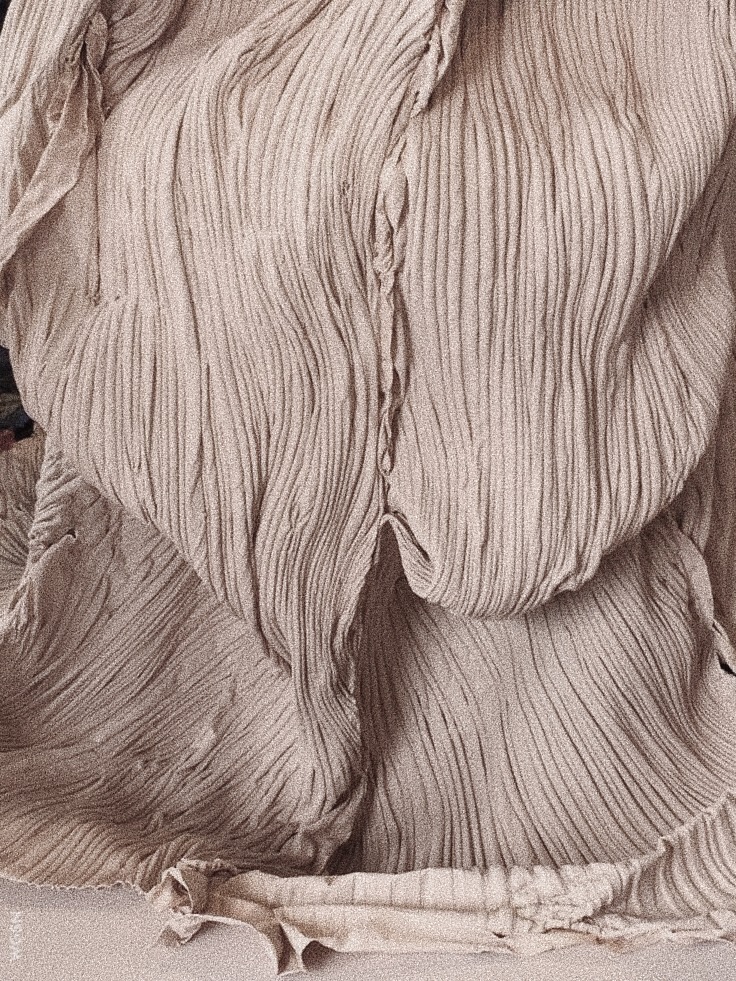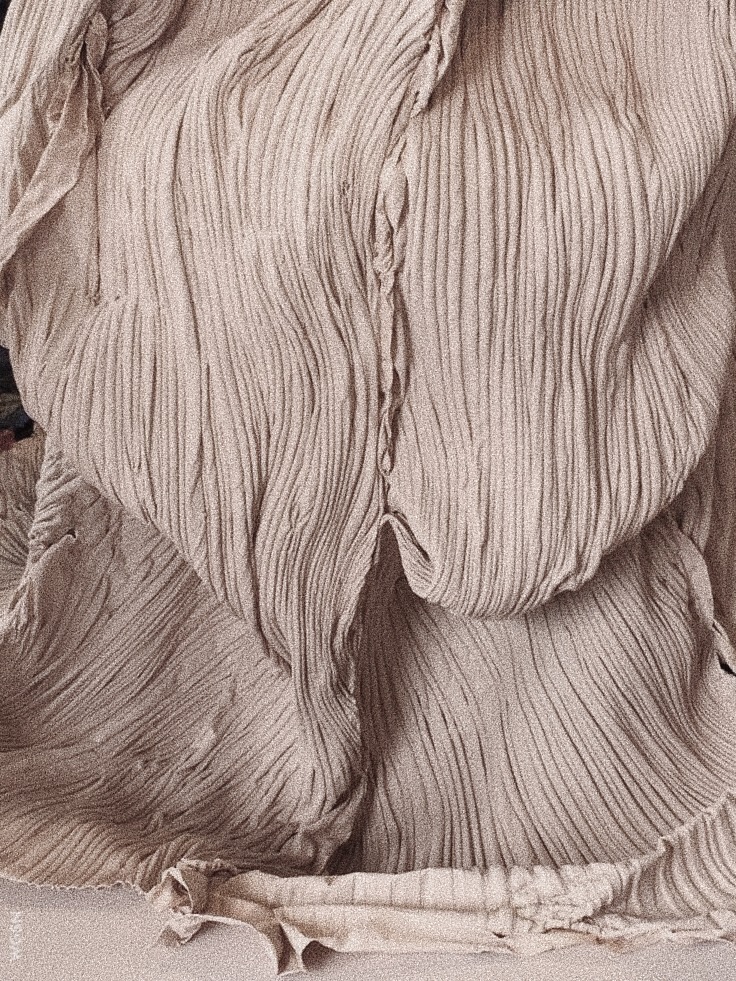 sold out
underground, vol. II
THURSDAY, MAY 30
8:00PM — 10:00PM
BAR PEACHED
underground reveals the compelling portrait of musicians showcased in an unexpected light. take a seat, and join us for part II of this rare, intimate sound session. here, we celebrate the works of two of austin's wildly talented musicians in a dimly lit, intentional setting. it'll be something to remember. just you wait.
spots are limited — with only 40 seats available.
tickets cover entry only. craft cocktails, beer and wine available for additional purchase.
//
in collaboration with bar peached + nine banded whiskey