PRIVATE EVENTS
We craft an event from start to finish that reflects your brand ethos and spirit. We offer a turn-key solution to ensure your goals are being hit, without the stress of the production. These authentic human-to-human moments create space for positive brand affiliation and deep connections with your audience.
THE CLIENTS
THE CRAFT
C o n c e p t i n g
ideation, messaging, creative curation
D e s i g n
design schematic, spatial design, sensory design, custom decor, rentals
C o n t e n t C r e a t i o n
creative direction, photography, video
E v e n t D e s i g n + P r o d u c t i o n
venue procurement, talent booking, menu planning, turn-key event production
*available for travel
CRAFT YOUR EXPERIENCE
We specialize in authentic events centered around food, music, drink and the arts. Whether you're looking for an intimate sound session, a high-energy cocktail party, or a moody private dinner — we tailor the event to match your goals. Let's dive in, shall we?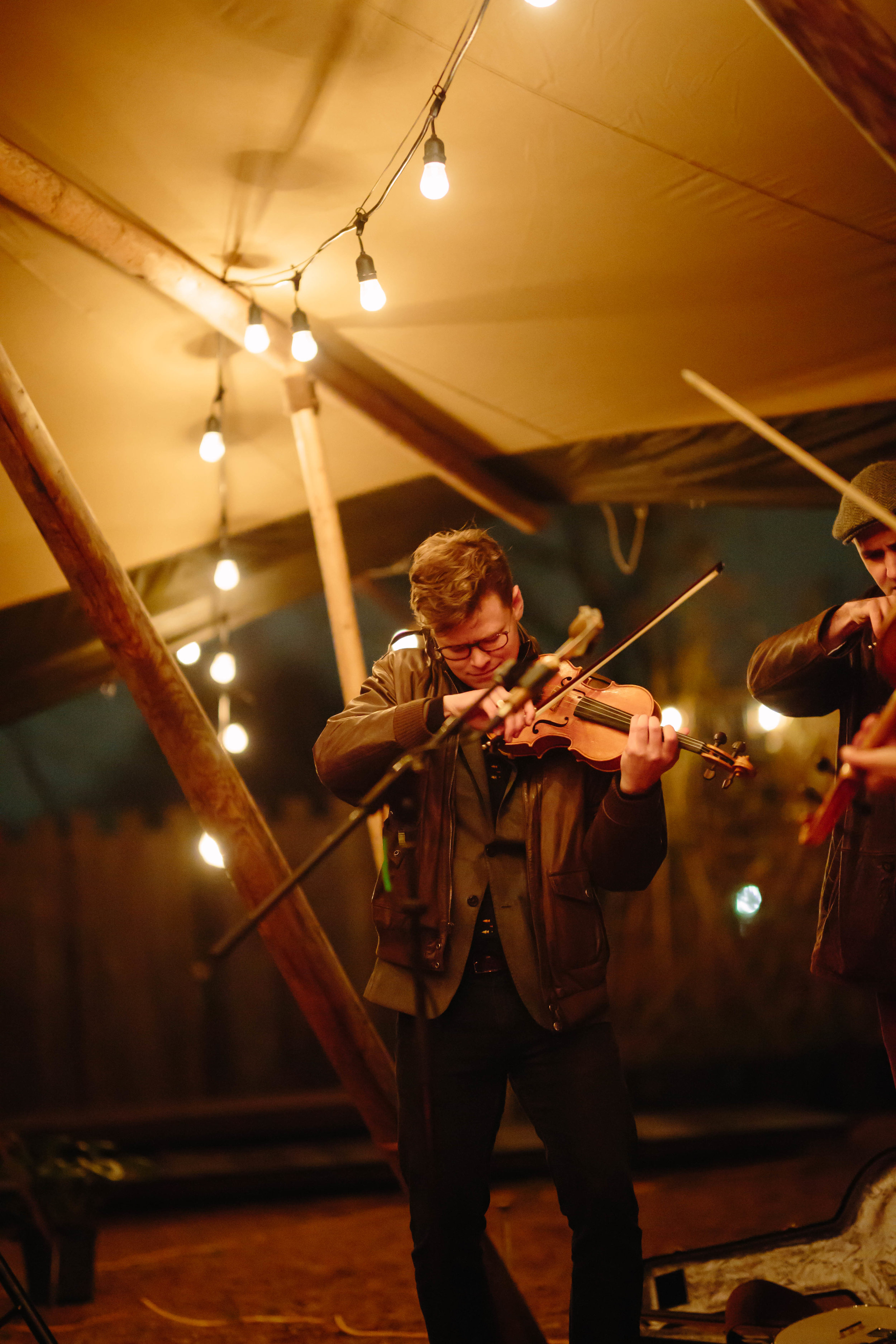 COCKTAIL PARTY
+ VIP LOUNGES
"Foster ATX were amazing collaborators, making every idea better, and tremendous coordinators, delivering everything we needed on time, on budget, and better than we could've hoped. They completely exceeded our expectations. The level of detail was perfect and the suggestions were excellent; rather than just offer a few generic ideas and venues, they added to our initial thoughts and elevated the quality of the event before we had even hired them."

"Willing to go above and beyond, flexible, creative and great style! And such nice and fun people!"
"Working with the Foster team has been nothing short of a dream come true. Not only are they incredible at curating beautiful events and experiences, they are also fellow artists. They truly understand what it's like to be the one selling goods and go above and beyond to take care of you. If you have the chance to attend an event or work with them do not miss the chance to be a part of some magic.
"Team Foster is an excellent communication partner. We appreciated every agenda, flag when they were away from email, and their proactive nature and detailed follow-through.And when the day of the event came, we couldn't have hoped for a steadier, more effective team to execute an amazing day of activations, panels, and VIP gatherings."
"They understand events. They understand that events are meant to create community and they execute on that beautifully. They curate events with passion and love for people."
"I have never worked with anybody that was so dedicated to getting things done because they wanted to create something special not just for themselves but for the special people that make Austin what it is."
REFERRALS
Refer a client, earn a staycation.